Welcome!
Elite Sports Physical Therapy (ESPT) is a premier provider of sports and orthopedic rehabilitation.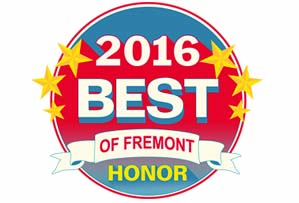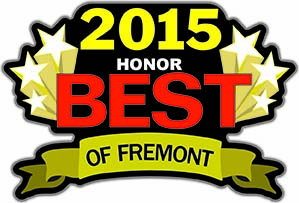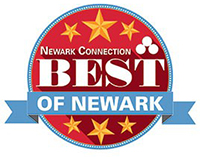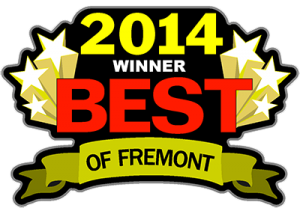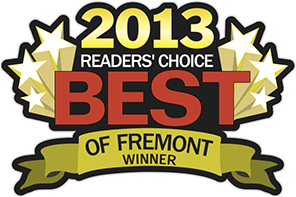 Our Services
We take a comprehensive, evidence-based approach to your rehabilitative care. We believe that hands-on time with the physical therapist, whether it's performing manual therapy or reviewing exercises, is the key to your success. Learn more about our services.
Our facility is located conveniently in the Warm Springs District of Fremont, at the corner of Mission and Warm Springs Blvd.
ESPT Athletes In Action
World Muay Thai Council Champions
Congratulations to ESPT sponsored professional Muay Thai Fighters Gaston "Dreamkiller" Bolanos and Kevin "Soul Assassin" Ross on winning their World Muay Thai Council title fights on Nov. 28 in Peru. Both won their fights by TKO, a testament to their hard work, dedication and skill. Proud to be working with these two great champions!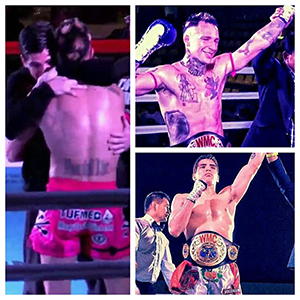 Photo: Combat Sports Academy, Dublin, CA
News & Announcements
ESPT Now Offering the AlterG Anti-Gravity Treadmill
The AlterG Anti-Gravity Treadmill is a game-changer in the physical therapy world. By using cutting-edge patented NASA technology, the AlterG allows users to eliminate pain and improve mobility. Walk better, feel amazing, and run faster with this tool that is available to professional sports teams, leading research hospitals, premier rehabilitation facilities, and now at ESPT! Call us today at 510-656-3777 to set up your appointment to try it out.